If you're interested in blockchain technology and are in the Boston area, we'd love for you to join Esprezzo and General Assembly for a free Blockchain 101 panel on October 11 at the General Assembly Boston campus.
As part of our mission to increase accessibility to blockchain technology, we're excited to partner with General Assembly and we've put together a panel with industry experts to share their experiences and outlooks on this rapidly changing technology.
Moderated by John Hargrave, publisher of Bitcoin Market Journal, October's Blockchain 101 panel will
Explore the history of blockchains
Explain the technology behind blockchains
Examine the exciting use of blockchain technology to change the world
Blockchain 101 panelists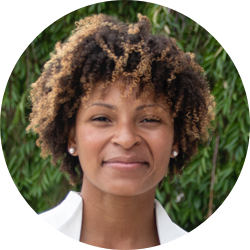 Lindsay Nuon — Founder, Women of Color in Blockchain,
Co-Founder & Chief Risk Officer, Stranger Labs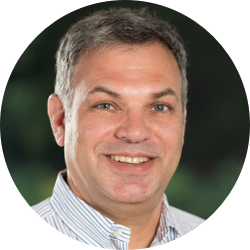 Michael Bayer — CFO, Wasabi Technologies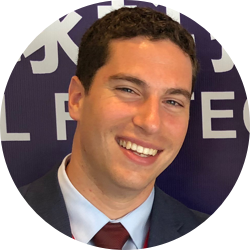 Remy Carpinito — CEO & Co-Founder of Esprezzo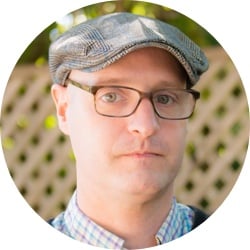 Alan Wilhelm — CTO & Co-Founder of Esprezzo
Blockchain 101 Event Details
Date: Thursday, 11 October
Time: 6:30–8:30 pm EDT
Location:
GA Boston
125 Summer Street 13th Floor
Boston, MA 02110
Cost: Free
Can't attend? Join Esprezzo's mailing list to stay up-to-date on other upcoming events and product developments.