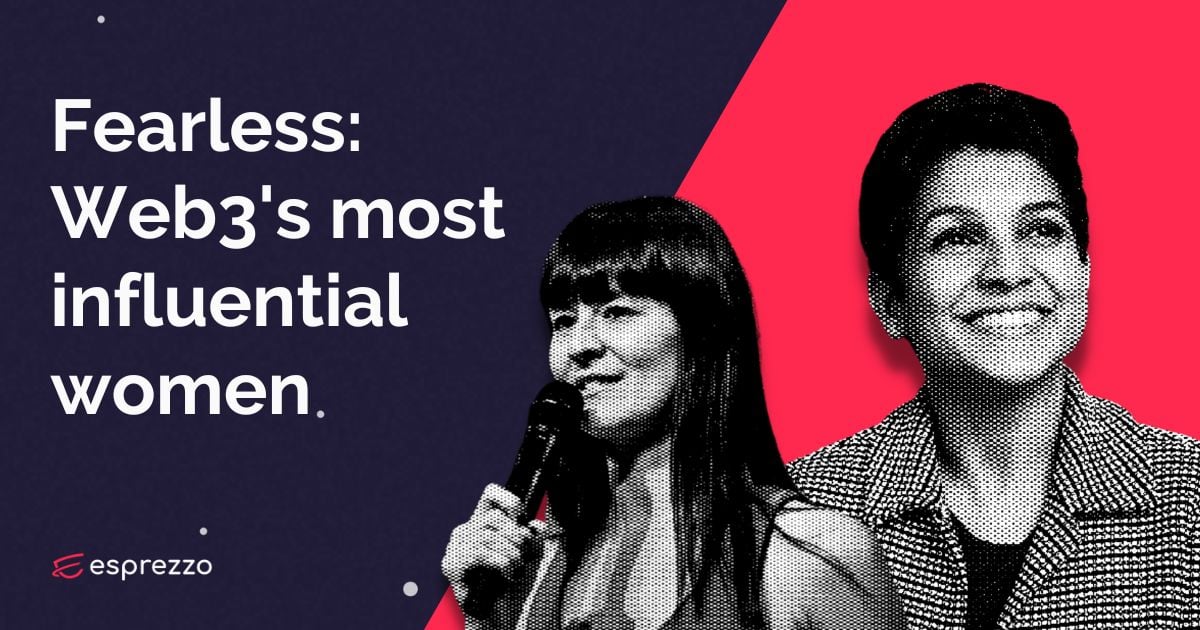 Happy International Women's Day! 🌷
As we kick off Women's History Month, we'd like to take a moment to celebrate and honor the remarkable achievements and contributions of some of the most influential women in Web3.
The NFT & crypto industry has been making significant strides in recent years with more women breaking into previously male-dominated positions, with influential figures like Meltem Demirors, Erika Wykes, and Linda Xie leading the charge. Encouraging more women to enter Web3 is vital as diversity brings a wider range of perspectives, ideas, and solutions that can drive growth and progress. By breaking down the barriers that have kept women out of this industry, we can create a welcoming and inclusive environment where everyone can thrive.